At Home Feeling
Inside the cottages
Our cottages are your home away from home. We set them up to be cozy and welcoming. The hope is that after enjoying the scenery and adventures in the mountains you can come back to your cottage and totally relax.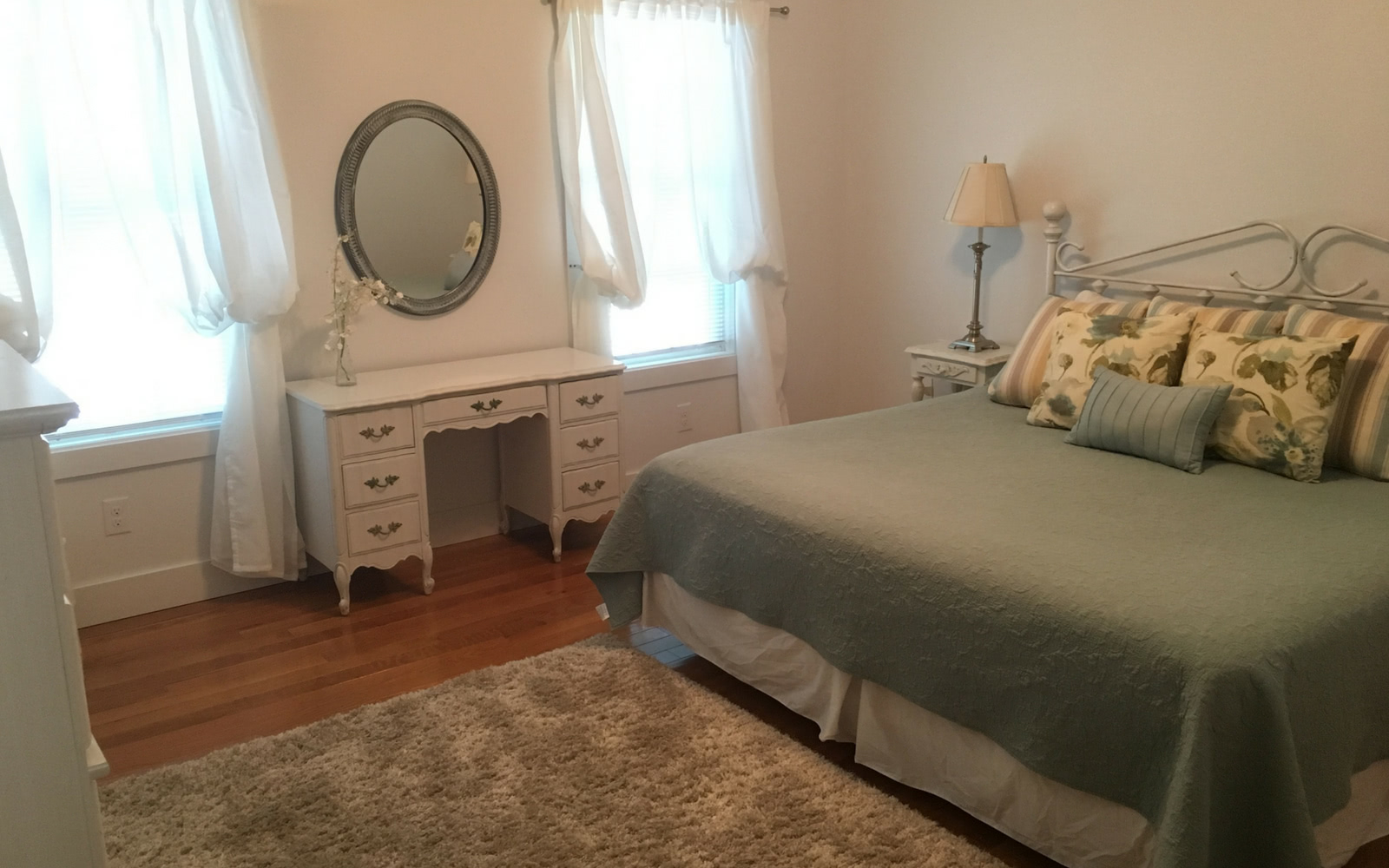 Deposits
30 days or less: $100 (To be applied to rent)
31 days or more: 50% of monthly rental
Payment Options
Credit Card (with 5% Service Charge)
Cash or Personal Checks • Money Orders accepted
Frequently Asked Questions
32 miles (approximately 42 minute drive)
16 miles (approximately 23 minutes to drive)
No, but it is available for an additional fee.
No you don't, check-in can be varied 
depending on availability.
Cancellation Policy
30 day stay or less:
14 days prior to reservation date. No refunds for cancellations less than 14 days.
Cancellation Fee of $25.00 on any reservation.
No refunds for early departures
31 day stay or more:
45 days prior to reservation date. Forfeit 50% of deposit if cancellation less than 45 days.
Any changes in reservations may also result in an additional administration fee.